16 years of performing an energetically charged variety of songs from the 1960's through today!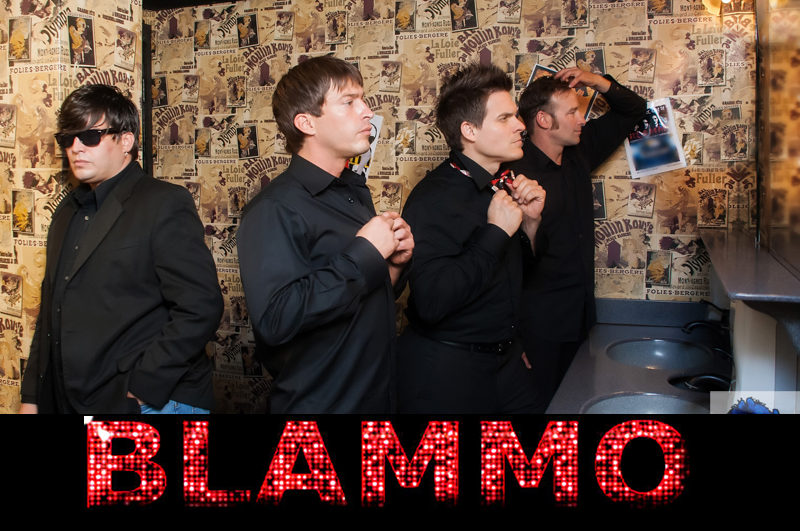 email booking inquiries here!

Next BLAMMO show:
see our CALENDAR page for more dates

Friday, July 8th
SMOKESTACK BREW
100 Center Street - Mishawaka, IN
(574) 520-1060
9pm - 1am
Friday, July 15th
SIMERI'S Old Town Tap
1505 W. Indiana Ave. South Bend, IN 46613
(574)289-1361
8:30pm - 12:30am
Saturday, July 16th
SIMERI'S Beardsley Street Tavern
1737 W. Beardsley Ave, Elkhart, IN
(574) 293-3941
8:30pm
Wednesday, July 20th
KAMM ISLAND FEST 2016
600 W. Front St. Mishawaka, IN 46544
7pm - 9pm
......how low can you go?