17 years of performing an energetically charged variety of songs from the 1960's through today!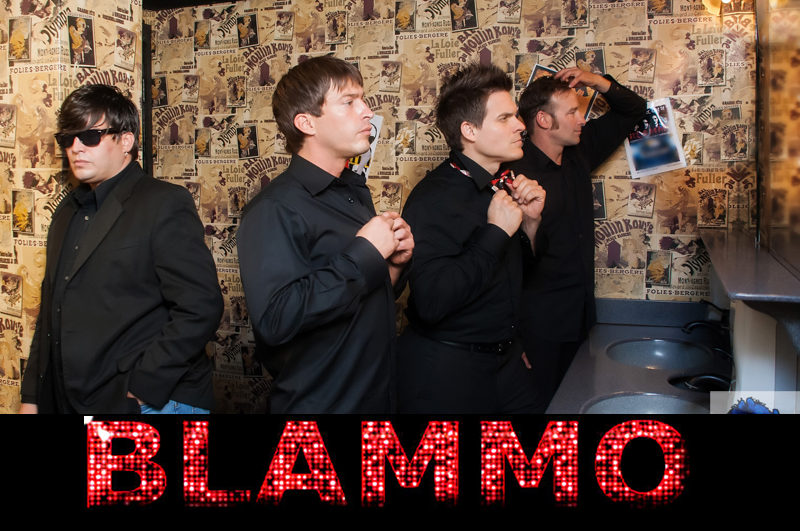 email booking inquiries here!
The month of June is all Private parties.
We're back in July:

Friday, July 7th
SIMERIS Old Town Tap
1505 W. Indiana Ave - South Bend, IN
(574)289-1361
8pm - 11pm

Saturday, July 8th
ALL AGES Show ending with FIREWORKS!!
ST. JOESEPH County 4H FAIRGROUNDS
5117 Ironwood Dr. South Bend, IN 46614
(574) 291-4870
8pm - 10pm

Friday, July 14th
FIVE STAR DIVE BAR
561 E. Jackson Blvd. Elkhart, IN 46516
(574) 294-7500
10pm - 2am

Wednesday, July 19th
Mishawaka's KAMM ISLAND FEST!!
Kamm Island
600 Front Street, Mishawaka, IN 46544
(574) 258-1664
7:30pm - 9:30pm

Friday, July 21st
ITALIAN FEST!!
Villa Macri Ristorante
225 Toscana Blvd. Granger, Indiana 46530
(574)277-7273
8pm - 11pm

Friday, July 28th
SIMERI'S Annual TENT PARTY!!
SIMERI'S Beardsley Street Tavern
1737 W. Beardsley Ave, Elkhart, IN
(574) 293-3941
7pm - 11pm
......how low can you go?